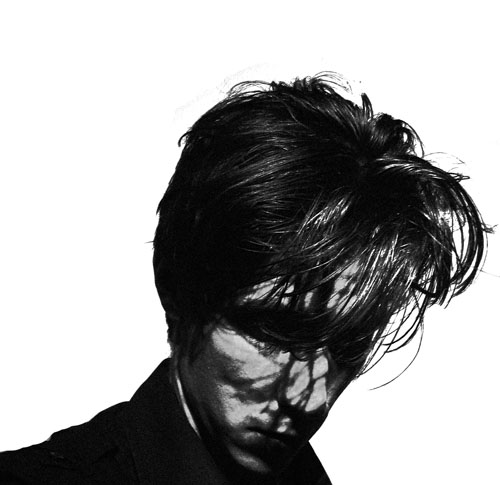 Site best viewed in Firefox or Safari

NEWS

3.12.07
Thank you to everyone who came out to support the URCHIN screening! The DVD is available for PRE-ORDER at Amazon, Barnes & Nobel, Best Buy, and other places! Help support independent filmmaking and order your copy today!

3.2.07
Congratulations to my friend, Andrea Paciotto, who was selected to present his adaptation of a Goldoni play at this year's Venice Biennale!
2.20.07
I'll be playing Stan in Barefoot's upcoming production of NEXT, a new play by Stephen Gracia. Check here later in March for showtimes and dates. Play opens March 11th, 2007.

2.9.07
Working on a new demo. You can view it here.





Home | BIO | ACTING | FILM/VIDEO | WRITING | ARCHIVE | CV | CONTACT | LINKS